Holiday Membership
Pre Booking not Necessary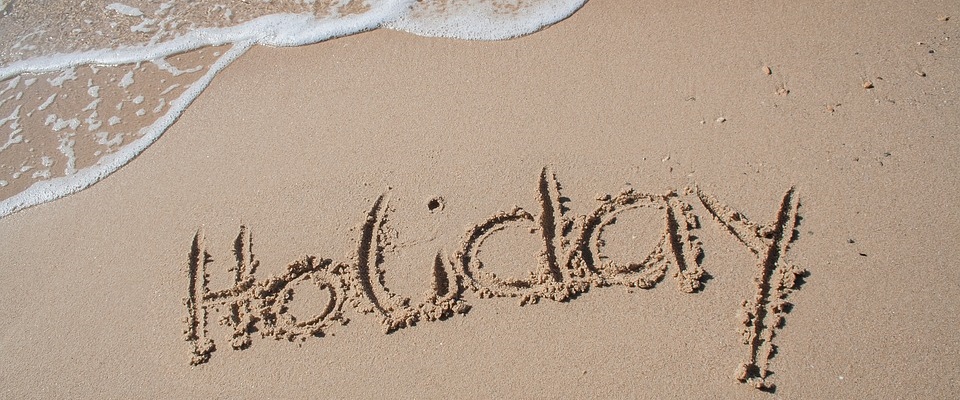 Savings of around 25% at the bar.
Check our membership page here for full details
Sunday Roast
See this months poster with all the information is here.
The order form can be found here.
It's Party Time
The top deck is available for party bookings.
Ask behind the bar for details.
Monday
Members Poker
Tuesday
Quiz Night
Wednesday
Open Poker
Thursday
Crib/Dominoes
Friday
Darts Night
Saturday
Entertainment Night
Sunday
Bingo Night