Welcome to The Mudeford Club
Sign up for the newsletters here
It's on September 5th.
Let's see how big you can get them?.
The poster with all the information is here.
Summer Cribbage League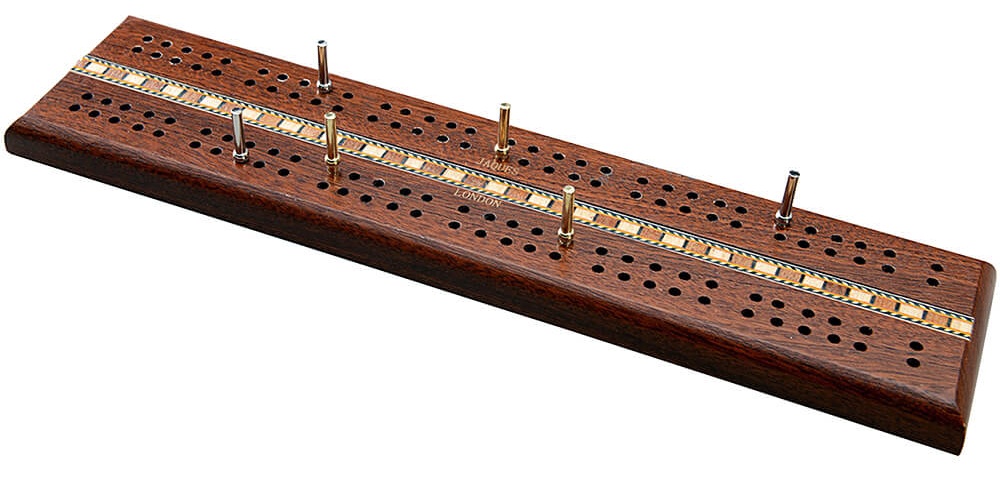 The competition is underway.
Come along every other Thursday to see how they are getting on.
The fixture list can be found here.
Good luck to everyone.
Important News!
As from Monday 19th July, all Covid restrictions within the Club will be lifted.
We would like to strongly remind members that the disease has not gone away and is circulating in this area. Please behave sensibly and responsibly and consider other people's safety.
Avoid unneccessary close contact and use the sanitiser available.
Updated July 14th
Remember, if you are not getting the emails, click here go to the sign up page and sign up for the newsletters.
Site designed and produced by Fix PCs | DISCLAIMER | themudeford.club is © to The Mudeford & District Men's Club Ltd 2007-2021
Last modified: July 20 2021 15:43:24.