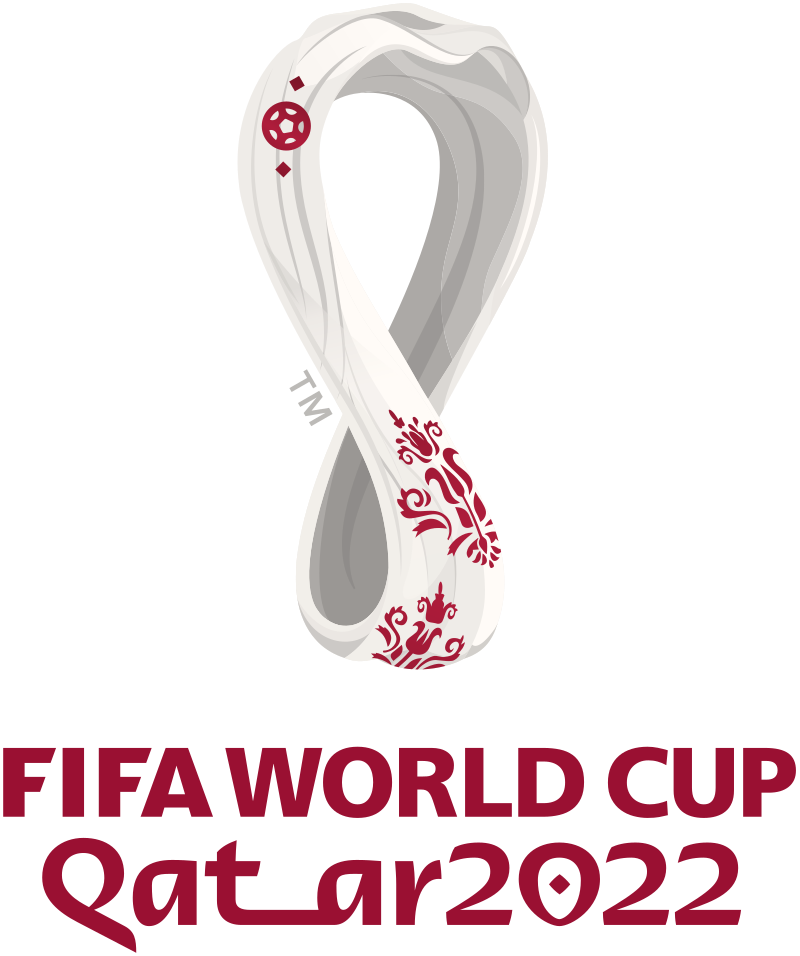 Englands Next Match is.
Sunday 4th December at 7pm V Senegal
Order your half-time food before the game starts
from the special menu you can find here.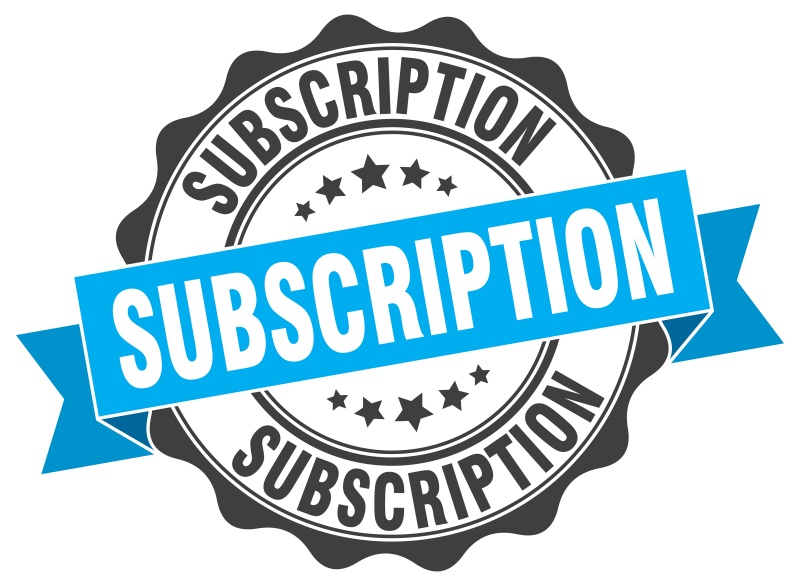 2023 Subscriptions
As ever, membership subscriptions become due in Janury and the timetable of sessions where you can pay may be found here.
Please attend a session on one of the times and dates shown. Please bring your green membership WALLET that has your 2022 sticker in it.
Charges this year are as follows: Members £30, Senior members £20. Payment may be taken by cash or card, no cheques please.
If anyone is unable to come in and decides to pay electronically, please also confirm by emailing mudefordsec@gmail.com with full details of who the payment is for including membership number, as sometimes the info that comes through from the bank can be vague and we have several members that share names, so you can imagine the possible confusion!
Please do not leave subs behind the bar - we may need information from you and need to give you your 2023 sticker and the staff don't have time to be doing this and looking after all the cards that then have to be collected again.
After the final session on 31st Jan, late payments will attract the £5 administration fee.
This Saturdays Entertainment
Midnight Hour
A female fronted 4 piece 60's,70's,and 80s pop ,soul , and rock n roll.
What's Coming Up
Christmas Competitions
Sign up now in the foyer
Snooker, Crib, Darts, Dominos
It's Party Time
The top deck is available for party bookings.
Ask behind the bar for details.
Monday
Members Poker
Tuesday
Quiz Night
Wednesday
Open Poker
Thursday
Crib/Dominoes
Friday
Darts Night
Saturday
Entertainment Night
Sunday
Bingo Night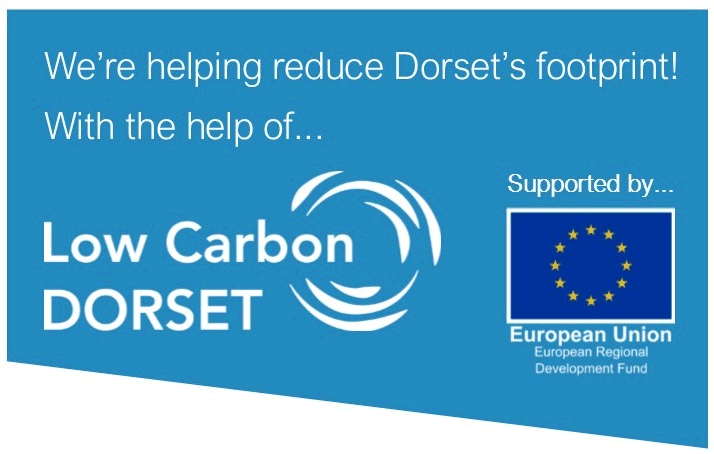 In a bid to reduce our organisation's carbon footprint we are replacing our lighting with energy efficient LEDs. Our project has been part funded by Low Carbon Dorset as part of the European Regional Development Fund and will save over 2.59 tonnes of CO2 each year