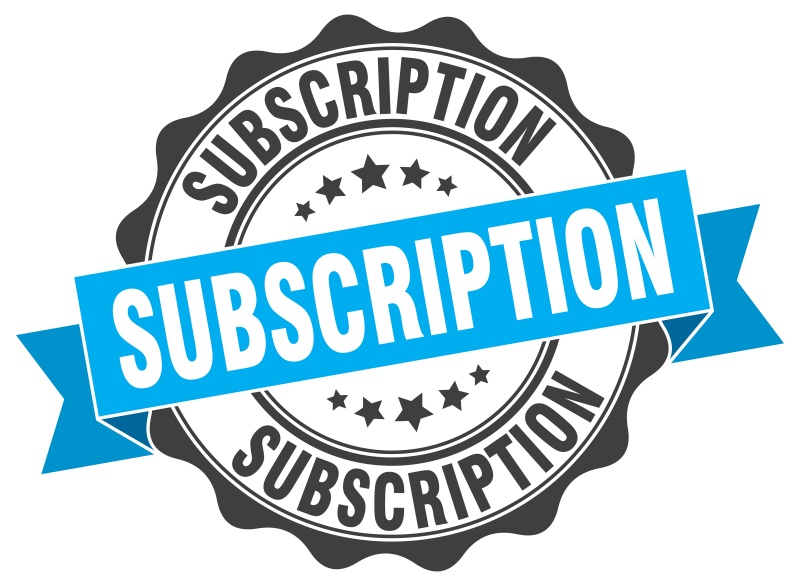 2023 Subscriptions
Have you paid your subs?
If not, your green discount card is now suspended.
That means you are a lapsed member.
There is now a late administration fee of £5.00
Sunday Roast
On hold for the time being but will be back soon.
It's Party Time
The top deck is available for party bookings.
Ask behind the bar for details.
Monday
Members Poker
Tuesday
Quiz Night
Wednesday
Open Poker
Thursday
Crib/Dominoes
Friday
Darts Night
Saturday
Entertainment Night
Sunday
Bingo Night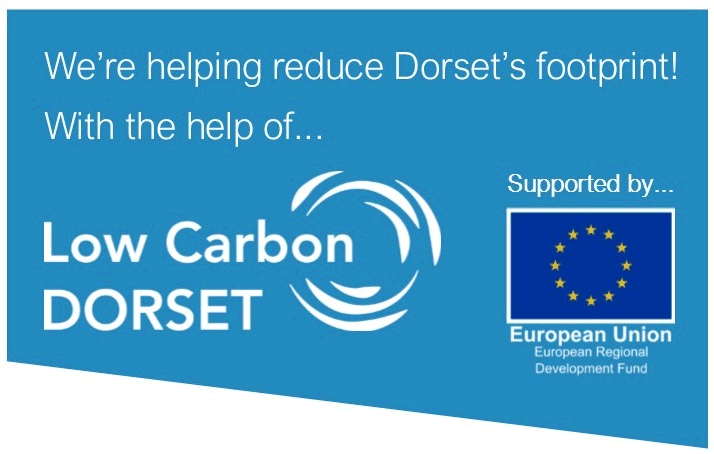 In a bid to reduce our organisation's carbon footprint we are replacing our lighting with energy efficient LEDs. Our project has been part funded by Low Carbon Dorset as part of the European Regional Development Fund and will save over 2.59 tonnes of CO2 each year